Black History Month Feature
By Demetrius Nance
February 9, 2023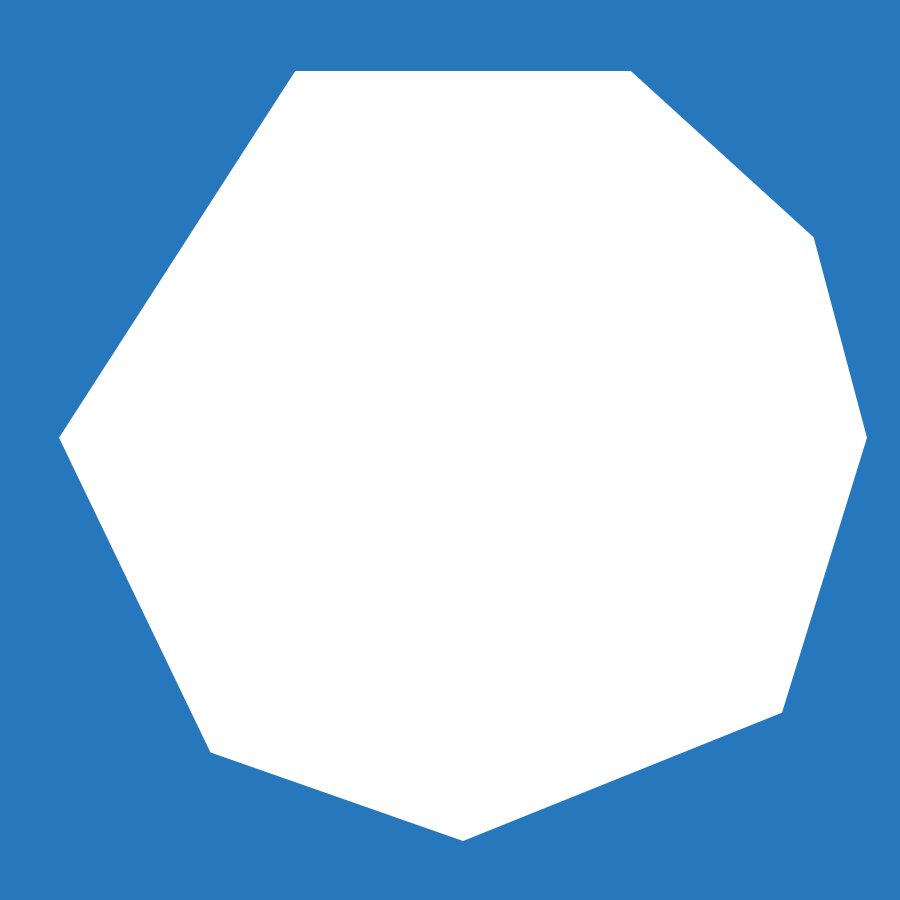 Black History Month is a celebration of the many achievements and contributions of Black Americans and communities. This month we're hearing from some of Josselyn's staff who are proud members of the Black community, and who will share what Black History Month and mental health means to them.
This edition of Talk features Demetrius Nance, who is a therapist intern at Josselyn.
---
As a member of the Black community, what mental health means to me is a motivation to work towards normalizing mental health challenges within our communities. As someone from a low-income background, I experienced many challenges growing up in north Chicago and saw my classmates experiencing similar hurdles.
For example, in some Black families, young boys are told that they are the man of the house and to act like it. There are a number of issues with this, but I'll name just two: young boys don't have an understanding of what "being a man" is and these children sometimes don't have male role models in their lives to set an example.
In my youth, when I was feeling frustrated or down, I was told to "suck it up," "don't be soft," or "man up" and wasn't allowed to speak on certain topics because I was deemed too young. Not surprisingly, it was hard for me to talk about my feelings or share what I was going through because I was concerned about being misunderstood or being judged.
As I became older, I started to realize experiences like these from childhood had a significant impact on how I thought about certain topics or how I reacted in certain situations.  Now, as a parent, I normalize talking about emotions because I don't want my children to experience the same.
I remember getting into fights just to relieve my anger. And I was far from the only one among my peers who managed his emotions this way. Like others, I was assigned to therapy for anger management. But there was an added stigma I was burdened with while learning new coping skills in therapy. I was looked down upon by my friends and family members because I was in therapy. This is because many people in our community believe therapy is only for those who are weak or those who can't handle what life brings. Even worse, some people told me that you only need help with mental health if you are "crazy."
In addition, I saw many classmates struggle to understand what made someone a successful person. There is a widely held belief in our community that to be successful, you must have no weaknesses and must avoid making any mistakes, so from the start, these youths count themselves as a disappointment to their families.
Further, there's a belief that if you don't go to college or "do big things" then you are letting your family down. Some children are led to believe their only option for success is to become a professional athlete. As fewer than 2% of NCAA student-athletes go on to perform professionally,[1] many of these children feel that they are failures and learn that the way to alleviate their shame or escape from their life is through drugs, which has led some to associate with gangs and experience increased violence.
In my personal experience, I know several community members, including children in school, who suffer from post-traumatic stress syndrome due to a friend, family member, or classmate's death from gun violence.
I am currently a therapist intern at Josselyn, meaning that I am still building my professional experience. But I have formed connections in this role through my lived experiences and those of the people around me and continue to build on these relationships.
My goal is to be part of the change where clients from the Black community and of any background can feel connected to their therapist and can express their feelings freely. I continue to work to understand how to separate my own personal biases within sessions.
It's a joy to see that there has been progress in recent years around speaking openly about mental health challenges and a decrease in the stigma surrounding mental health care. I am truly happy to see children in the Black community are slowly receiving the space they need to express and identify themselves freely.
I want to be a part of this change, continue the progress that has been made, and help as many young people as I can by giving them a voice.
[1] "NCAA Recruiting Facts." National Federation of State High School Associations, August 2014, https://www.nfhs.org/media/886012/recruiting-fact-sheet-web.pdf. Accessed February 7, 2023.