Teen & Young Adult Engagement
Teen Resources
Josselyn Junior Board
The Junior Board is a leadership opportunity that allows high school students to understand more about teen mental health and be part of the mental health conversation for their peers. The Junior Board is for high school students grades 9-12 and meetsone Sunday per month either in-person or on Zoom.
Why Join Our Junior Board?
Be part of the conversation on mental health.
Help to de-stigmatize mental health care.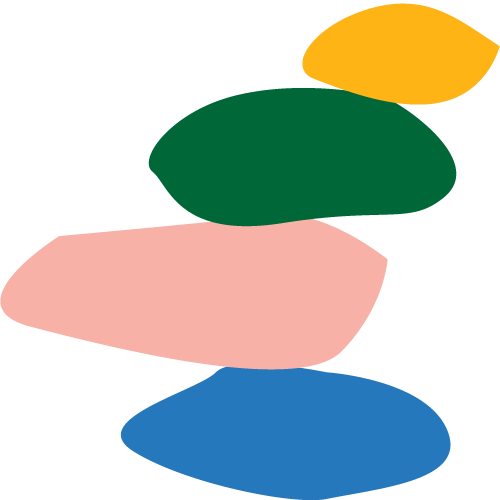 Raise much needed funds to support teen mental health.
Have fun and meet new people!
Support Groups
We are better together. Josselyn believes in the power of community. Our support groups aim to create an inclusive, diverse, compassionate, and welcoming space for individuals across our community to connect, share stories, and learn from others with similar experiences. All without stigma or judgement.
How To Get Started
That's easy. It starts by filling out our simple intake form. It only takes a few minutes. This will help us determine the kind of care you may need.
I don't have private insurance. Is that ok?
Yes, it is. Josselyn is committed to affordability. In addition to most major insurance plans, Josselyn provides psychiatric care and therapy under Medicaid/Medicare and offers a sliding fee scale based on income eligibility.
What if I just need psychiatric care?
Prior to receiving psychiatric care, you will need to complete at least two therapy appointments at Josselyn and continue to see your therapist regularly. Your therapist will make a referral to our psychiatric team, who will contact you to schedule an intake appointment. Josselyn does not offer stand-alone psychiatric care.
What happens after I complete the intake form?
You will receive an email or a phone call to schedule an onboarding call with one of our specialists.
Teen Mental Health First Aid (tMHFA)
A skills-based course for adults, educators, others that teaches you to help young people who are experiencing a mental health challenge or crisis.
Crisis & Support Hotlines
National Suicide Hotline
1-800-273-8255
Crisis Hotline
Text "HELLO" to 741741
LGBT National Youth Talkline
​800-246-7743
Trans Lifeline
(877) 565-8860
Domestic Violence Hotline
800-799-SAFE (7233)
Substance Abuse and Mental Health Services Administration
1-800-662-HELP (4357)
Get holistic care that meets your needs
Our hope is to get you on the path to mental wellness. Start the conversation today.