Specialized Kids' Program
Camp Neeka
More Than A Traditional Day Camp Experience
The Camp Neeka Experience
Camp Neeka is an accessible and inclusive summer day camp for children of all backgrounds.
Directed by trained therapists, Neeka provides children 8-12 with the opportunity to create friendships while building self-esteem, developing communication and coping skills and other strategies to improve their everyday mental health.
A traditional day camp experience providing a safe, supportive, and fun environment that fosters social and emotional growth
Activities include gym games, art therapy, music therapy, field trips, and recreational activities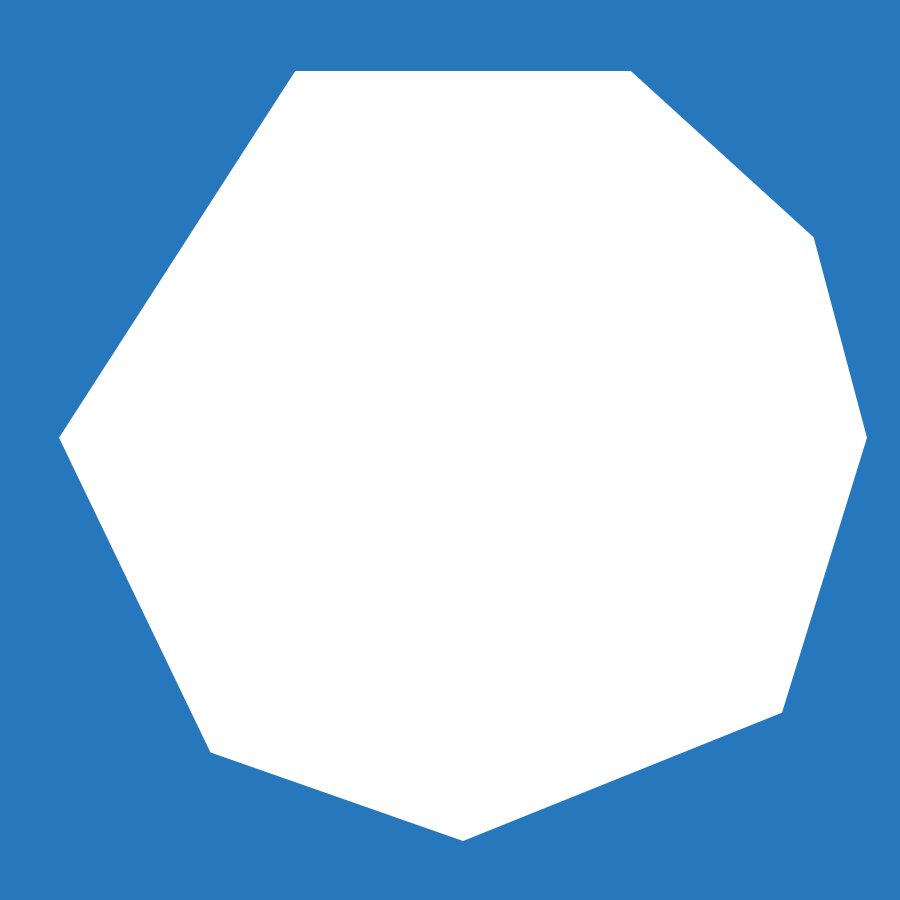 Fosters social and emotional growth
Provides guidance
Emphasizes team building and self-control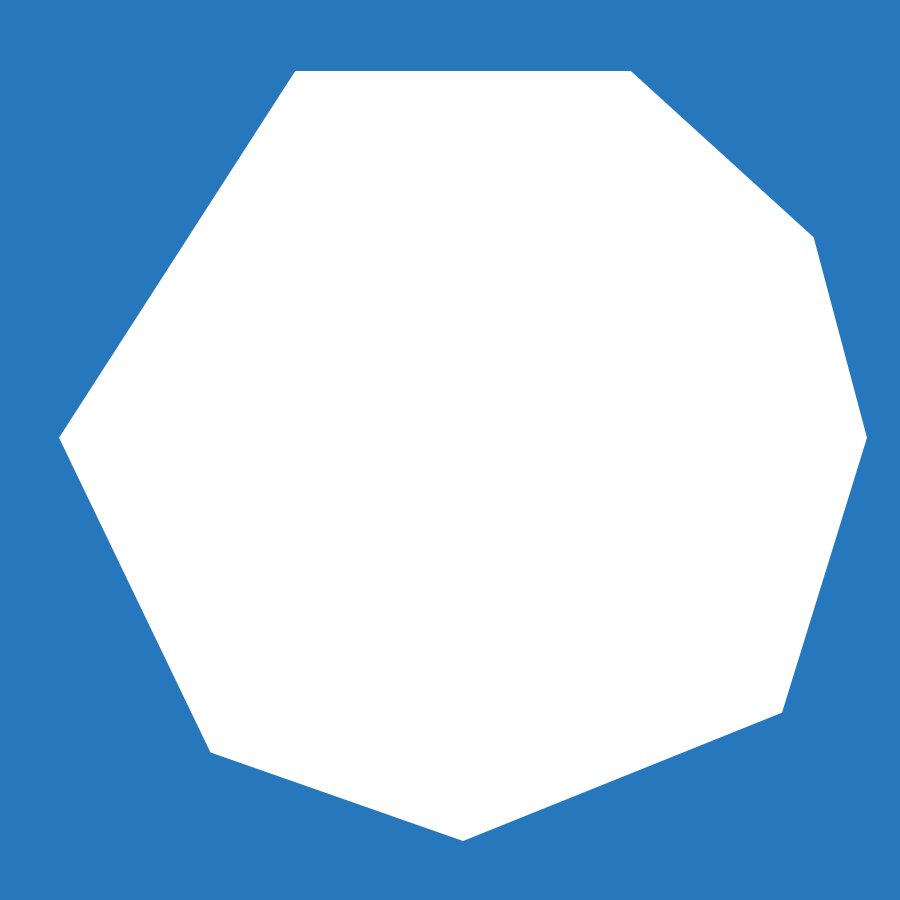 Stimulates the senses
Decreases frustration
Promotes problem solving skills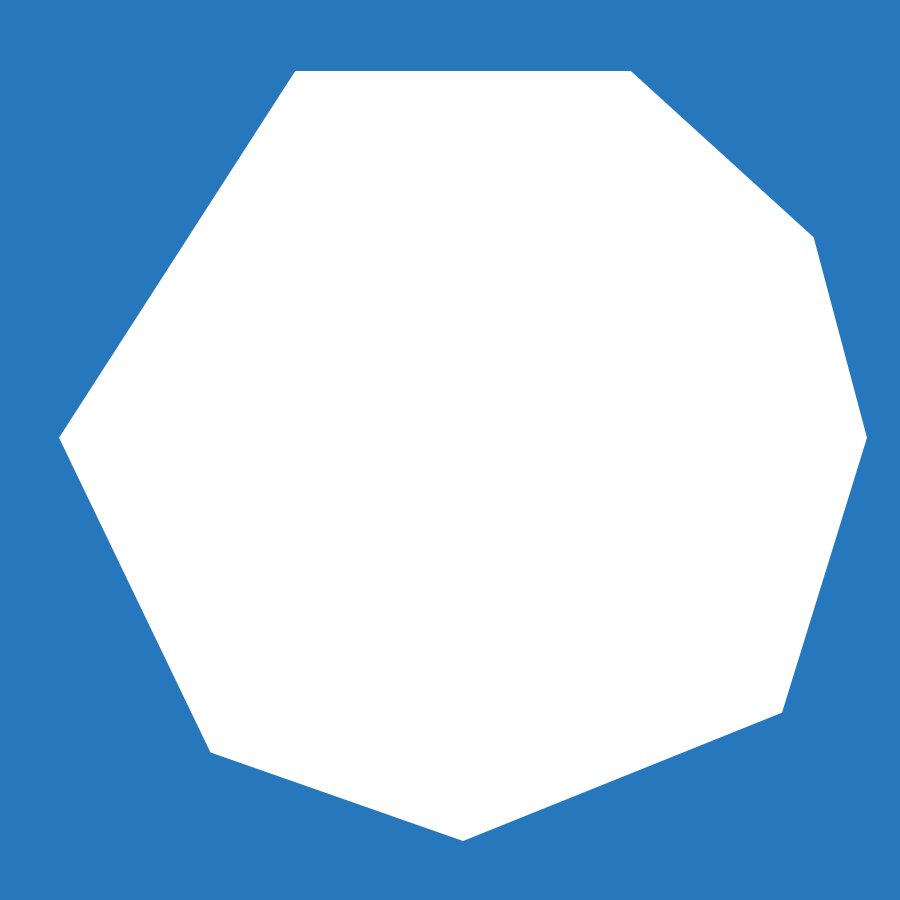 Allows for creative exploration
Motivates self-expression
Soothes emotional pain
The Neeka Difference
Camp Neeka employs counselors who have professional experience in relevant fields, such as education/teaching and social work.
Neeka counselors are highly trained college or post graduate students pursuing careers in mental health or education who have an affinity and love for working with children.
Camp Neeka Directors
Maggie Nash, MSW, MEd
Therapist, Youth Outreach Coordinator
Jacky Swietochowski, A.T.R.
Art Therapist
Payment Options
Scholarships available for eligible campers
Additional payment options include Medicaid and private insurance
Camp Neeka Summer 2022
Four Week Camp, Monday-Friday, 9 am – 2:30 pm, July 2022
Northbrook Junior High School – 1475 Maple Avenue, Northbrook, IL 60062
An accessible, inclusive summer day camp.
Get in touch to learn more about Camp Neeka.