Specialized Kids' Program
Camp Neeka
More Than A Traditional Day Camp Experience
The Camp Neeka Experience
Camp Neeka is an accessible and inclusive summer day camp for children of all backgrounds.
Directed by trained therapists, Camp Neeka provides children ages 7-16 with the opportunity to create friendships, build self-esteem, develop communication strategies and coping skills to improve their mental health and overall well-being.
A traditional day camp experience providing a safe, supportive, and fun environment that fosters social and emotional growth. See Camp Neeka's benefits here.
Activities include gym games, art therapy, movement therapy, field trips, and recreational activities.
"Adult at Home" groups held during camp hours to support adults with continuing camp skills at home.
Supportive team of caring and attentive counselors with a 2:1 ratio of camper to counselor.
Camp Neeka Summer 2023
Two Locations
Waukegan Camp
When: June 5 – June 30, 9 am – 2:30 pm
Where: Whittier Elementary School
Number of Kids: 30
Ages: 7-13 years old
Northbrook Camp
When: July 10 – August 4, 9 am – 2:30 pm
Where: Northbrook Junior High School
Number of Kids: 50
Ages: 7-13 years old

Empowerment & Leadership Program (ELP): 14-16 yrs
Payment Options
Medicaid (Free)
Accepts most insurance (payment depends on deductibles)
Out of pocket: $2,800
Scholarships available for eligible campers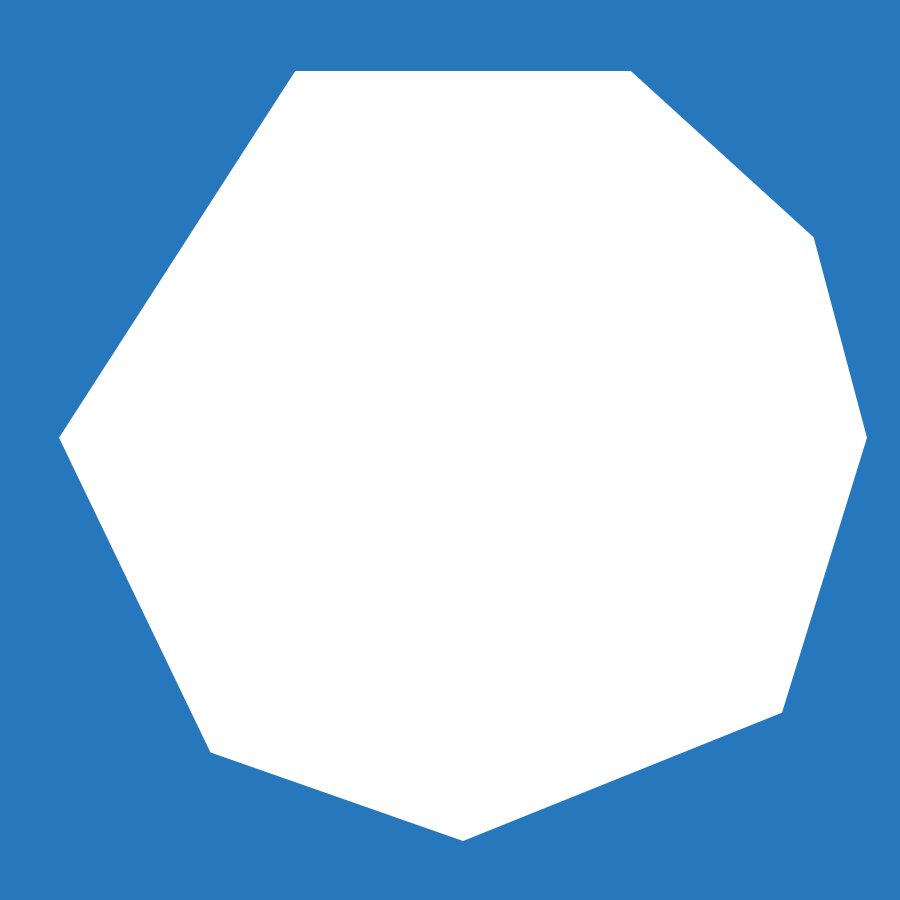 Fosters social and emotional growth
Provides guidance
Emphasizes team building and self-control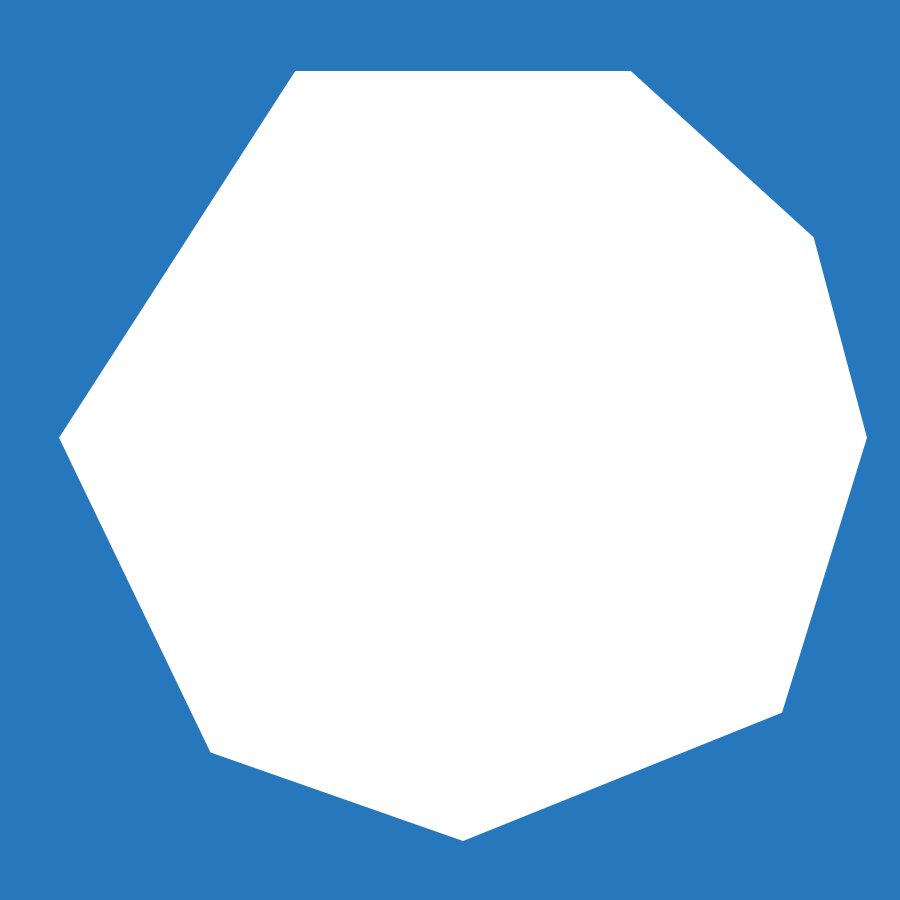 Stimulates the senses
Decreases frustration
Promotes problem solving skills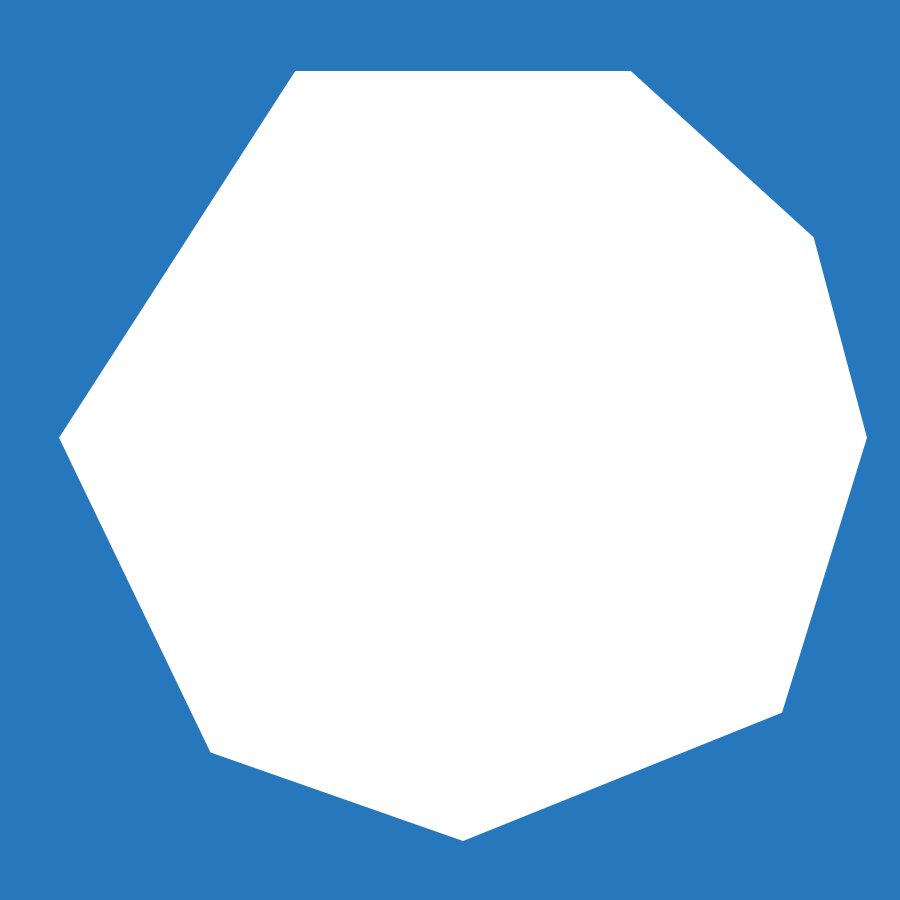 Allows for creative exploration
Motivates self-expression
Soothes emotional pain
The Camp Neeka Difference
Camp Neeka employs counselors who have professional experience in relevant fields, such as education/teaching and social work. Camp Neeka counselors are highly trained college or post graduate students pursuing careers in mental health or education who have an affinity and love for working with children.
Maggie Nash, MSW, M.Ed.
Director of Mental Health Education, Therapist,
Director of Camp Neeka
Campers and Counselors
Camp Neeka 2022
Hear From Camp Neeka Families
An accessible, inclusive summer day camp.
Get in touch to learn more about Camp Neeka.