Josselyn's Individual Placement and Support Program Provides
Assistance with job search, networking, and the application process

Job coaching and retention

Motivation and accountability

Resume writing and editing

Vocational assessments

Mock interviewing
Individualized Placement and Support Model
Our Employment Specialists use the Individualized Placement and Support Model (IPS).
This is a renowned, evidence-based program that was developed at Dartmouth College and is the subject of over 40 studies. Funding for this program is provided by the Illinois Department of Human Services, Divisions of Mental Health and Rehabilitation Services.
IPS Model Principles
Open to anyone who wants to work
Focus on competitive employment
Rapid job search
Targeted job development
Client preferences guide decisions
Individualized long-term supports
Integrated with treatment
Benefits counseling included
Reduced Mental Health Symptoms
Reduced Health Care Costs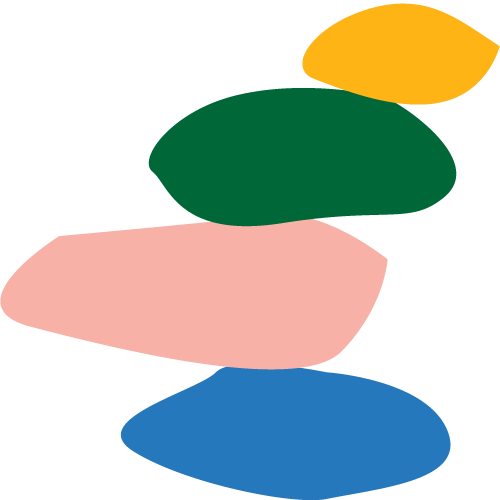 Improved Financial Security
Get The Support You Need To Find A Job
Josselyn believes everyone, including those with mental health challenges, should have access to the resources, job coaching, resume and interview assistance, and more to support the pursuit of job opportunities and the transition to employment.
Josselyn Can Help With Your Employment Goals
Get in touch with one of our Employment Specialists to start.