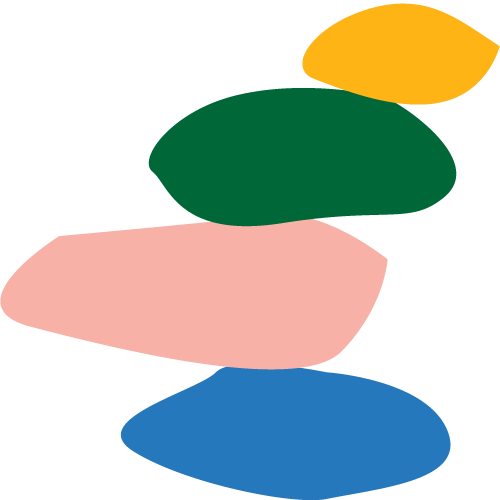 Josselyn is stronger than ever and expanding to meet the growing demand for our services.
Your support empowers us to rise to the challenge and to meet this need, save lives, and transform communities.
What does Mental health for all mean to you?
We asked Josselyn staff and volunteers to share what Mental health for all means to them. Check out the video to hear what they had to say.
You can support Josselyn's mission by sharing this video with your friends and family.
Your gift matters. Mental health for all matters.
When Josselyn says Mental health for all, we mean it. Recently, a few Josselyn staff and volunteers shared what Mental health for all means to them. Tune in to the video to hear what they had to say.
Consider making a gift to support our vision.
Celebrating 70 years and looking to the future.
Josselyn is making a difference to meet the mental health needs of our community. In this video, Josselyn CEO & President, Susan Resko, shares our work as we respond to the devastating impacts that COVID has had on our community and looks to Josselyn's next 70 years.
Join us on the next phase of our journey by making a gift today.
Donate
Be the difference
Mental health for all starts here. Your generosity can provide care and support for our entire community. Will you make a difference?
Comfort
Our centers are designed with intention to maximize comfort and promote calm.
Outreach
Your help allows us to support organizations on the front-lines of equity and justice.
Dignity
We're proud to offer the highest levels of comfort and care for everyone who needs it.
Josselyn's Boards
We are deeply grateful to our Board of Directors, Auxiliary Board, and Honorary Trustees for their tireless efforts in supporting Josselyn's mission.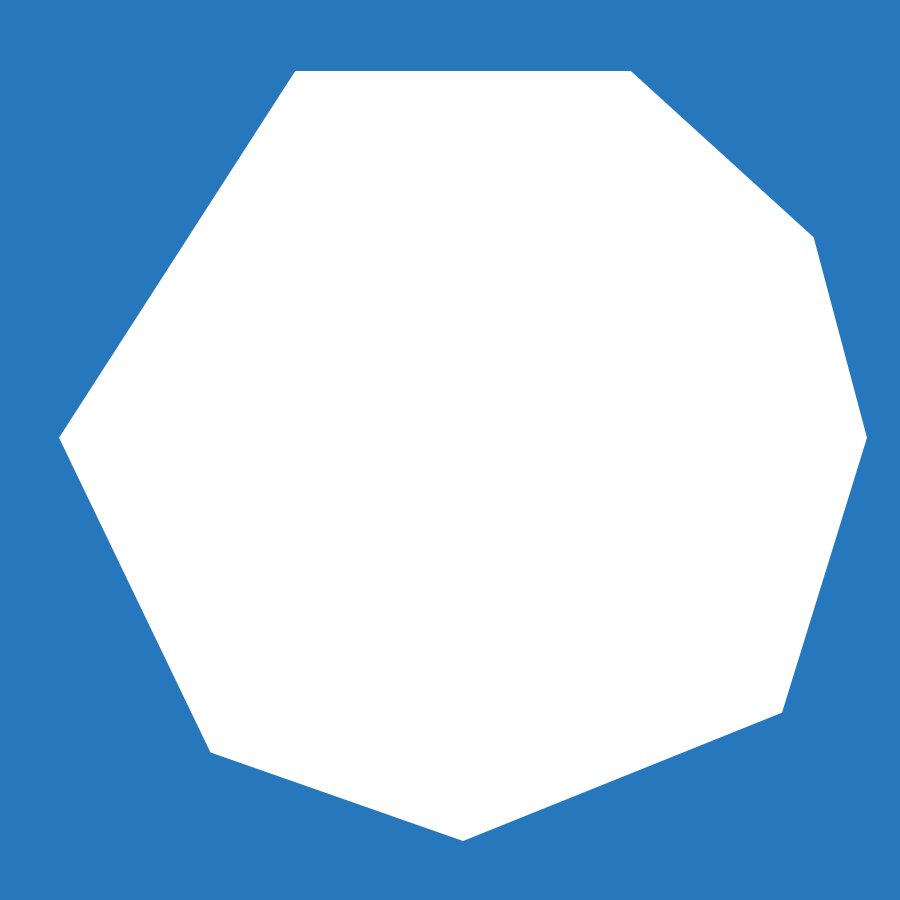 Clinical Collaborations
Josselyn works with multiple organizations to provide coordinated care and further our mission of Mental health for all.
Donors
The generosity of our donors allows us to continue to seek to eradicate barriers to high-quality, comprehensive mental health care for all.
Get holistic care that meets your needs
Our aim is to get you on the path to mental wellness. Begin the conversation today.