Last week Josselyn hosted an open house at Nuestro Center in Highwood to showcase its services and positive impact on the local Latino community. Nuestro Center, formerly part of Family Service of Lake County (FSLC) and now a program of Josselyn, empowers Latino adults, youth, and children to lead healthier, more connected lives.
"For the last 25 years, Nuestro Center has been a resource for the educational and social needs of the Latino community in Highland Park and Highwood, offering unique programs including tutoring, after school homework club, summer camp, ESL classes, and health screenings, all while supporting the culture of the community. These invaluable programs encourage community connections and foster relationships," said former FSLC and now Josselyn board member Barbara Sereda.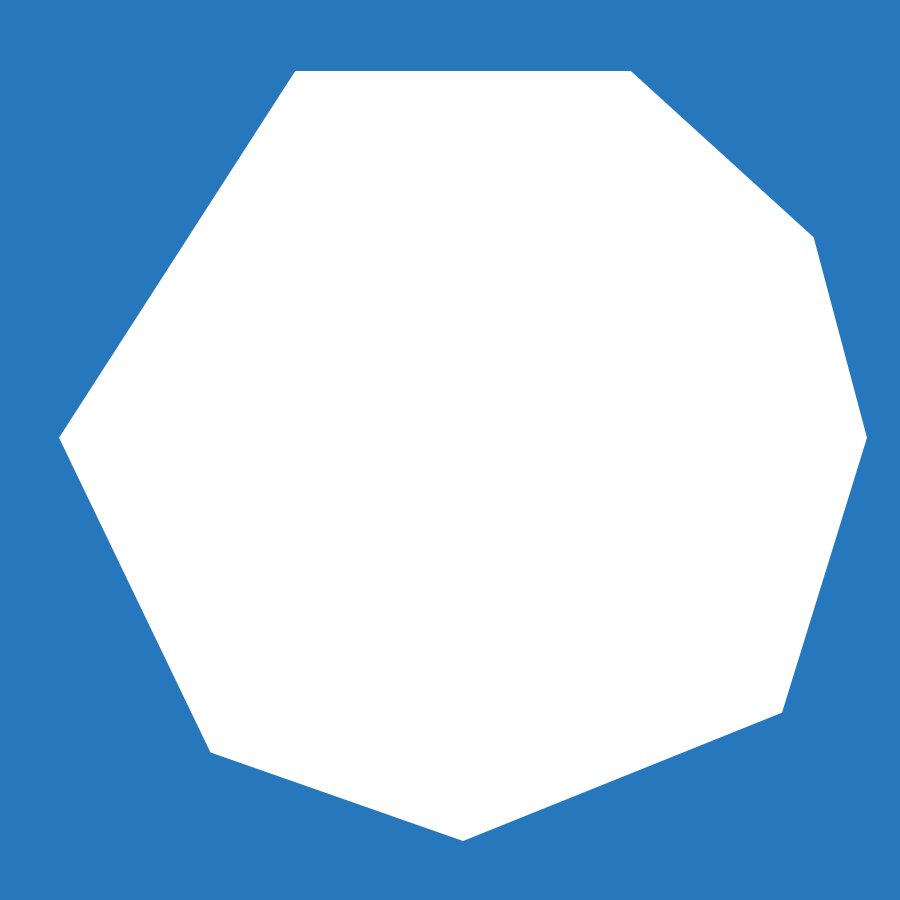 Nuestro Center services and resources for adults include community and professional referrals, senior groups, and English language learning. For children and youth, staff provide a continuum of education, mentoring, and family support from childhood through high school graduation and college or vocational school acceptance.
"The open house was a wonderful opportunity to build connections and share information with members of the community who can provide resources that are very much needed by the families we serve," said Jocy Rodriguez, Community Support Specialist.
Open house attendees explored Nuestro Center's space and learned more about its offerings. Staff also shared stories and experiences that underscored the importance of a safe space like Nuestro Center. "It was so encouraging to see the enthusiasm, dedication and creativity of the staff at Nuestro Center's open house —their commitment ensures that Nuestro Center will expand its reach and have an even greater positive community impact in the next 25 years," said Sereda.
Community Support Specialist Silviano Sanchez Galindo summed up the event by saying, "Perhaps nothing is more important in serving a community than forming connections. This open house allowed us to do just that."
Learn more about Nuestro Center and additional programming at Josselyn by attending our upcoming Cocktails for a Cause event on October 12.